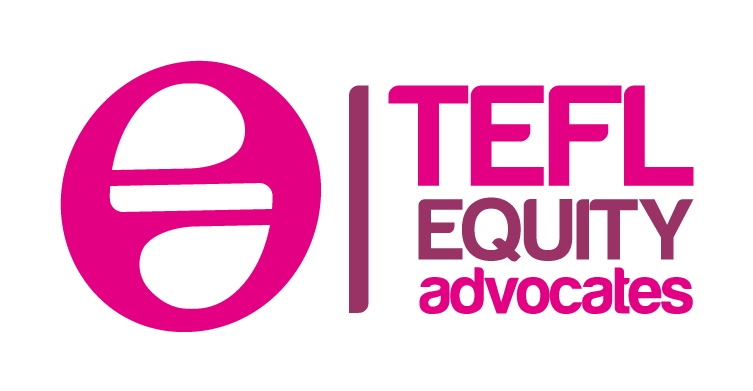 My name is Marek and I am the founder of TEFL Equity Advocates, which was set up in April 2014 in order to speak out for equal professional opportunities for 'native' and 'non-native' English speaking teachers in ELT. One of the main aims of the campaign is to encourage schools and organisations to establish egalitarian employment policies which will give equal opportunities to both 'native' and 'non-native speaker' teachers in ELT. The website features a regularly updated blog, monthly webinars, free teaching resources, and much, much more, so do visit it in your free time.
About the On-line Courses
I am really excited to be able to offer you these on-line courses which will explore a range of issues concerning the favouritism 'native speakers' enjoy in ELT, and offer some solutions to make our profession fairer. Among other things, in these courses we will talk about:
'native' and 'non-native speakers' and their roles in ELT;
the prejudices against 'non-native speakers' and their origins;
English as a Lingua Franca and World Englishes;
how to bring up these topics with students;
raising trainees' awareness of native speakerism in teacher training;
creating more ELF-oriented materials.
About Me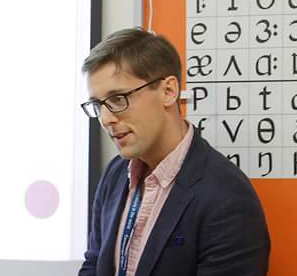 I am a teacher, teacher trainer and materials writer with over seven years of experience in the field. I have taught English in Latin America and in Europe, and am currently teaching EAP at KU Leuven, Belgium. I hold a BA in English Philology, Cambridge CELTA and DELTA, and am now working towards a PhD in TESOL at the University of York, UK, where I specialise in native-speakerism and ELF. I have delivered workshops, seminars and talks at many international conferences and events for English teachers in Europe and North America. I edit the TEFL Equity Advocates blog, and also run now a sporadically updated blog about ELT at TEFL Reflections. I also co-author a regular podcast about teaching and learning English at The TEFL Show.